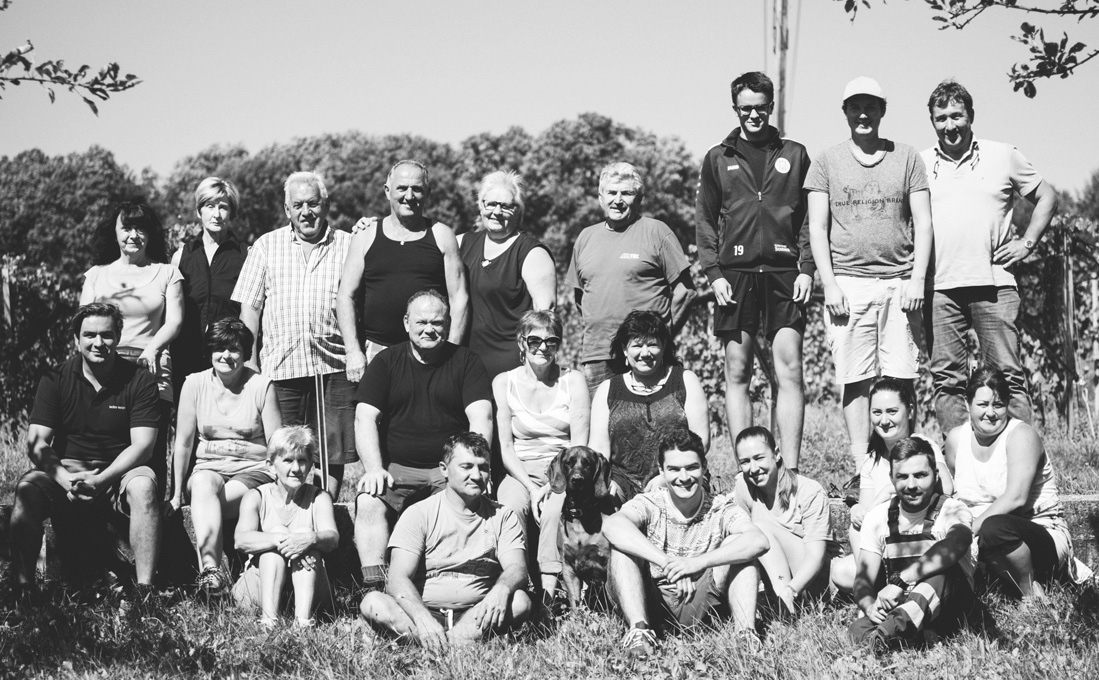 Our gut feeling tells us:

Our family is quite big. It even involves people with names different from ours - some aren't even human - and yet they're all our family, in the purest sense. The factors that make up our family are respect, loyalty, honesty, enthusiasm, humour, gratefulness, passion, hunger and thirst. That's what we want, here at Wachter Wiesler. And everyone who does their bit is family. No ifs and no buts. No matter where they come from or where they are going. Wachter Wiesler means Julia, Christoph, Oliver, Theresia, Helene, Franz and Stoney (that's the dude with the cold snout!); but also Vera, Janos, Mireille, Lance, Ingeborg, Juan – and you. You as soon as you open a bottle of wine from our cellar in Deutsch Schützen. Wherever you are. In Oslo, in San Francisco, in Tokyo, in Munich, in Moscow, in Oberwart. We're there with you. You'll have to deal with that. If you like our wine, we like you.
No ifs and no buts.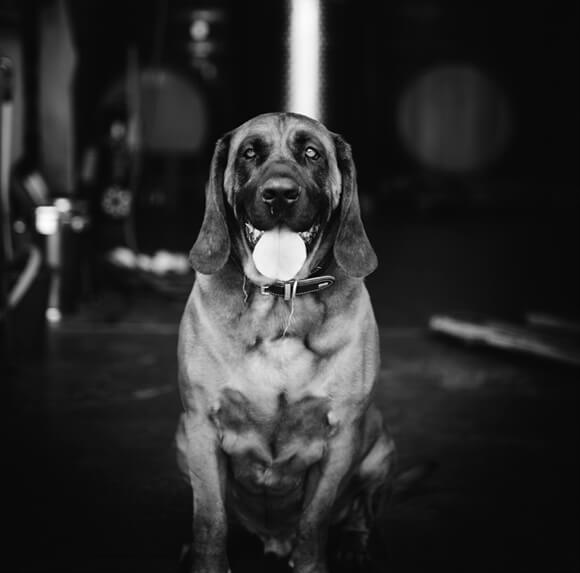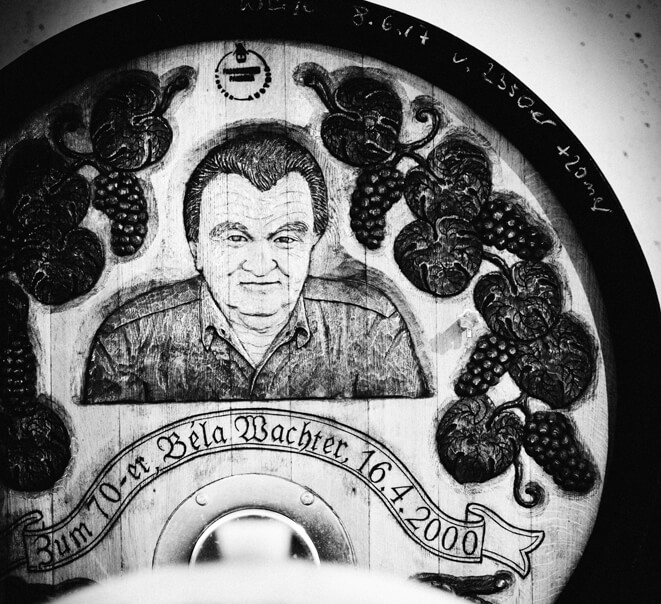 Our brain tells us:

In the last 15 years, we have reshaped our family vineyard Wachter Wiesler, which after all had been around for many decades, into one of the leading lights for quality on the Eisenberg. For our production, we mostly use unadulterated plants whose origins are unmistakable and have now also been certified as organic. We apply our natural intuition to craft elegant whites and reds that are characterised more by their refinement and complexity than by their opulence. Both in the vineyard and in our cellar, we use finesse in order to bring out the characteristics of the different areas. We predominantly use 600-litre barrels or even larger ones. This allows us to clearly express the nuances of the unique Blaufränkisch terroir. The results – ranging from the delicious classic Béla-Jóska and lush local creations from Deutsch Schützen and Eisenberg through to the sought-after single origin Saybritz & Co. – are wines with a hidden depth and a great scope for ageing year on year.